Want to teach Fusion 360 in your classroom?




We can help!
Schedule your

Free


virtual workshop today!
If you're an educator looking for new ways to teach Fusion 360, even in a virtual learning environment, we have great news for you!
​
As an Autodesk trusted Learning Partner, we're offering FREE virtual workshops and lectures that will get you up to speed fast.
It even comes with a free Plug-and-Play CAD/CAM curriculum that you can start using as soon as your summer classes. Here are the highlights.
​
Intro to Fusion 360 and how it supports collaborate and distance learning.

Build a curriculum that helps students land those engineering jobs.

Latest trends and shits in the design and manufacturing industry, including the Future of Work.

Distinguishing between traditional task-based mindsets and holistic engineering.
​
Best of all, you can set up a workshop just for you and your collogues, so you can all learn, aske questions, and discuss together.
​
​
Choose from three main options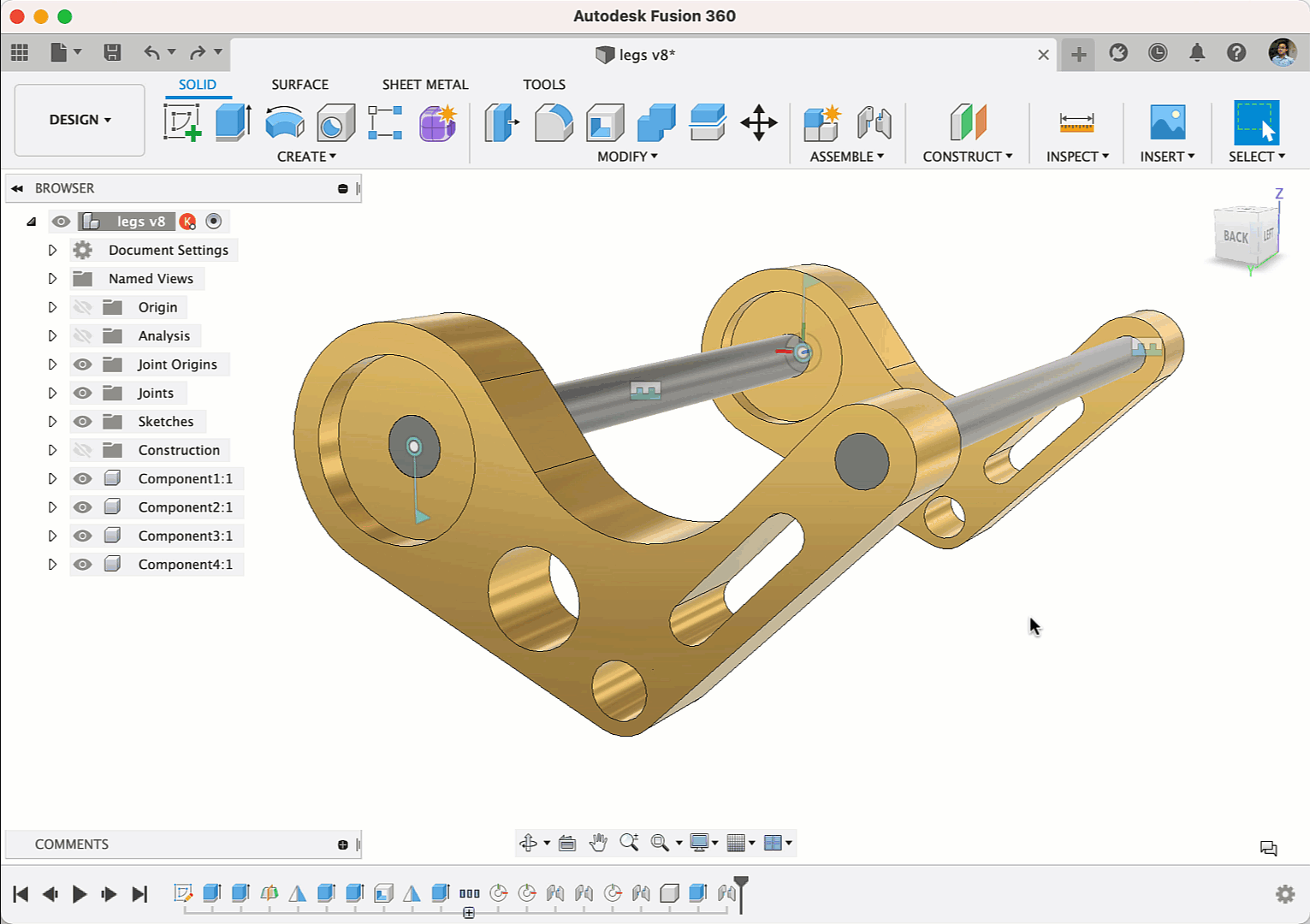 Intro to Fusion 360 - Workshop
This 4-Hour hands-on workshop will help you get more familiar with the Fusion 360 interface and it's holistic Design and Manufacturing capabilities. Reserve a private group workshop with your colleagues or join in with other educators in one of our open group sessions.
Additive vs Subtractive - Guest Lecture
Learn about the key differentiators between the Additive and Subtractive manufacturing methods, and how Fusion 360 can support both within the same platform. Our 90 minute Guest Lecture will show you the benefits and pitfalls of each, and help you decide when they're most suitable.
Generative Design - Guest Lecture
Generative Design within Fusion 360 can help inspire engineers and designers to make better design decision based on key factors critical to their desired outcomes. Reduce weight, use less build materials while maintaining strength, eliminate the need for multiple parts and assemblies. Join us for a 90 minute Guest Lecture to discover what's possible.